Chimney Repair in Covington, KY
When a fire burns, it produces carbon monoxide and other toxic gases that need to be directed outside. If your chimney is blocked up or damaged, these gases can intrude into your home and put you and your loved ones at serious risk. So if you need reliable chimney repair services in a hurry, come to JD's Chimney Solutions.
Dependable Repair Services
When you get your chimney repaired or serviced by JD's Chimney Solutions, you can rest assured that an experienced member of our team will be at your service. We offer comprehensive chimney repair services, and we make it our business to approach each repair job in a detailed, meticulous fashion. Plus, we keep our chimney repair rates reasonable, and we make appointment scheduling a snap.
If you suspect that you may have a problem with your chimney, don't wait to get help. Call our team today to schedule an appointment for chimney repairs.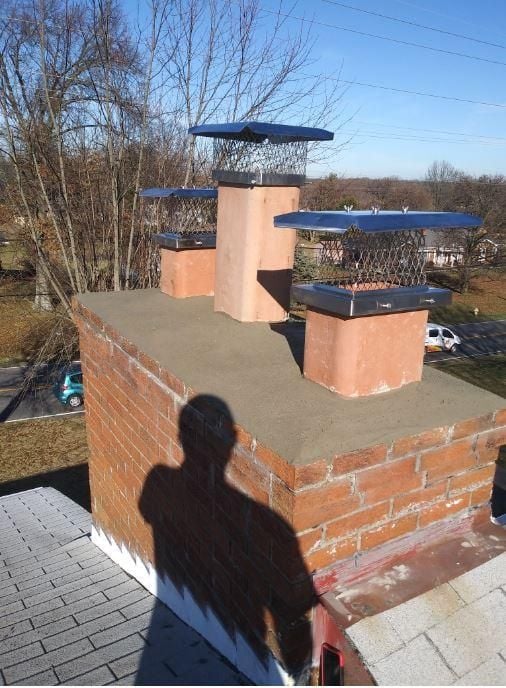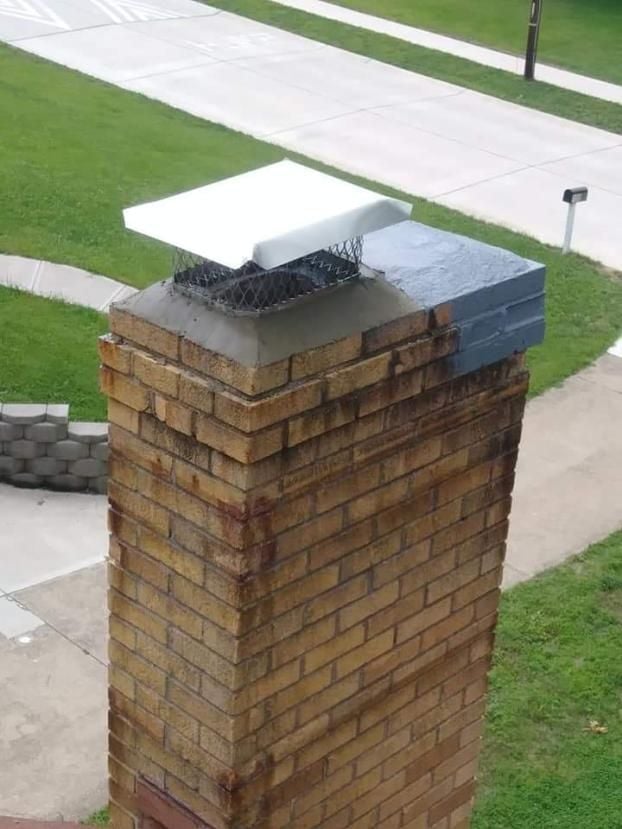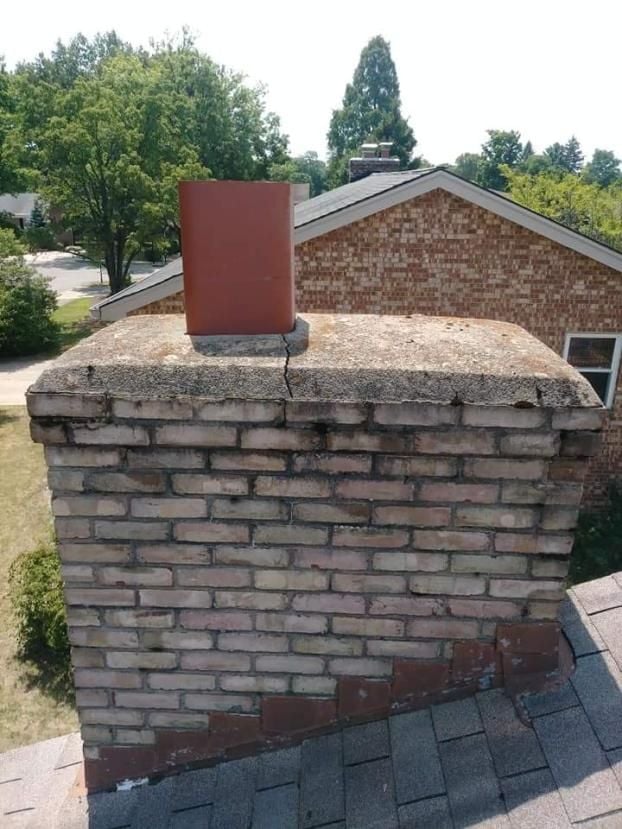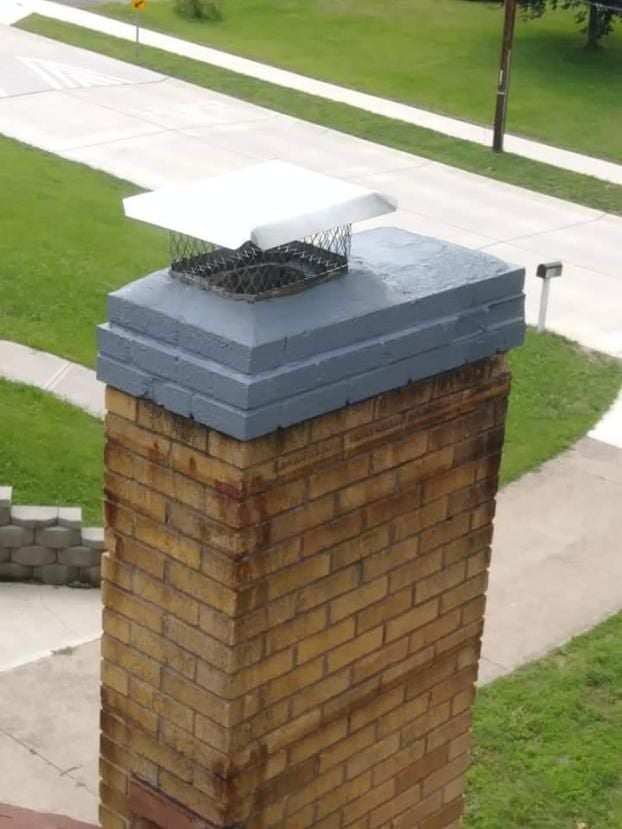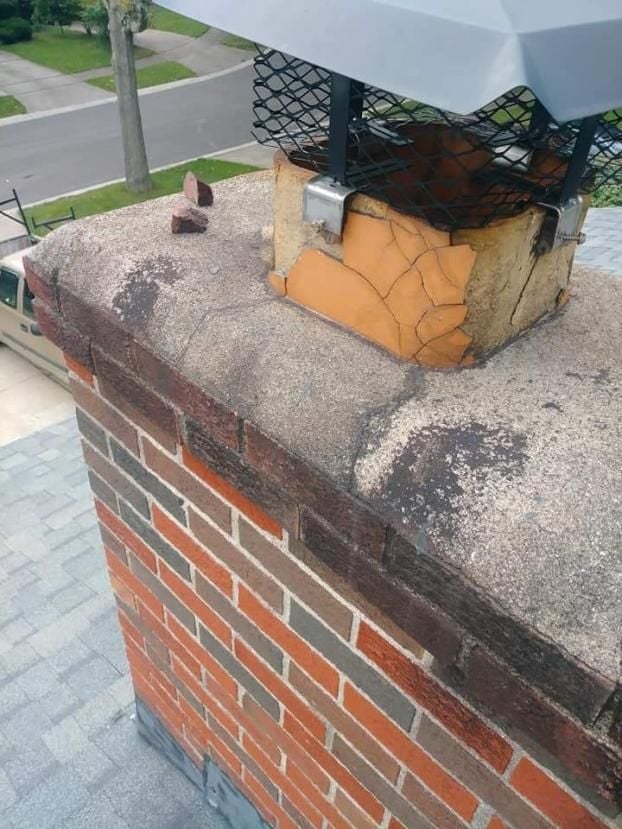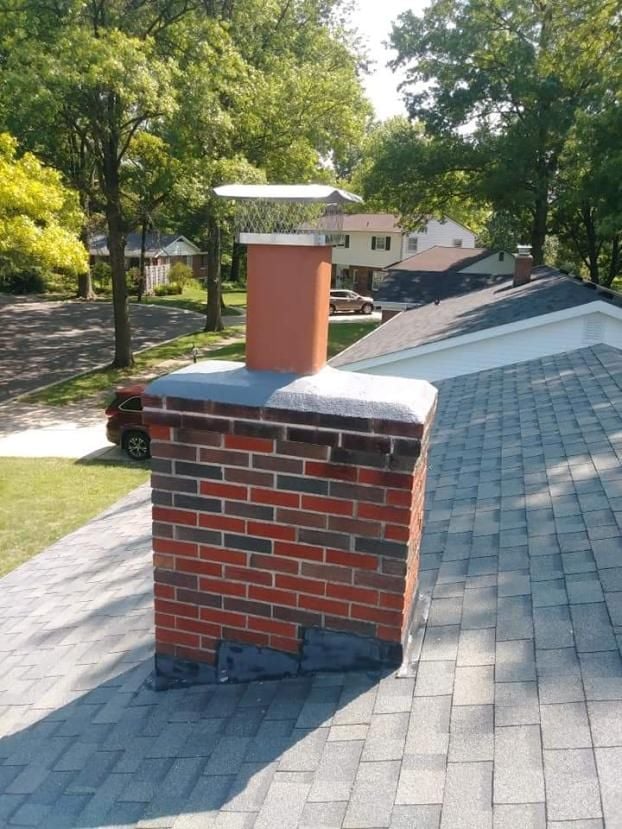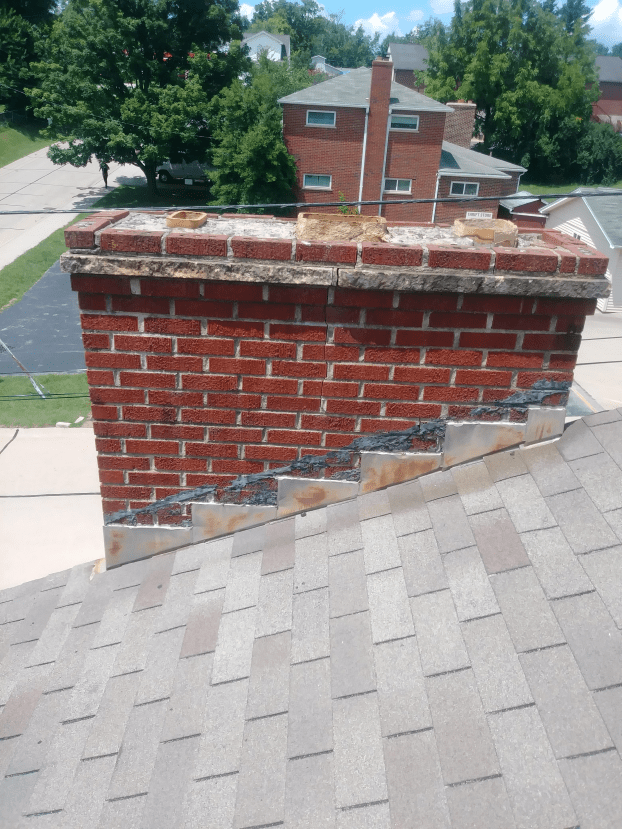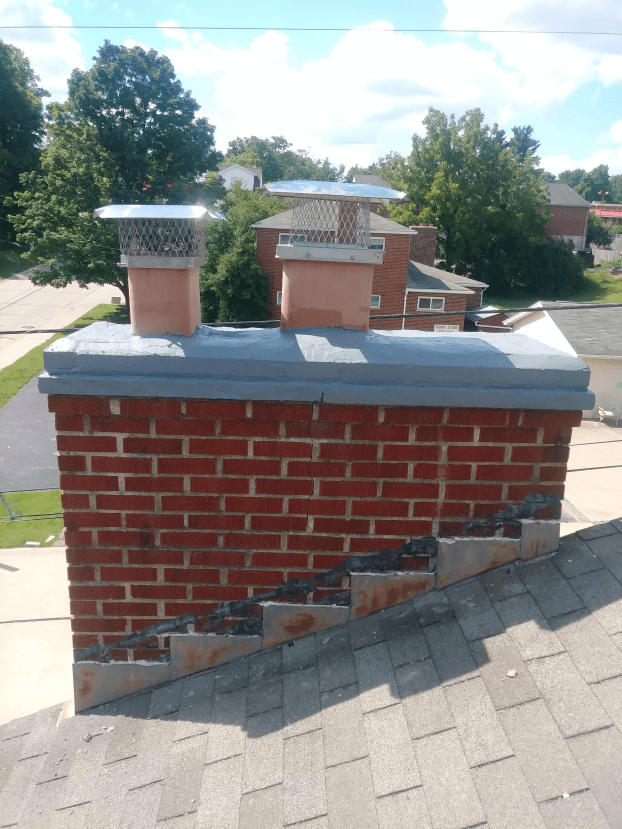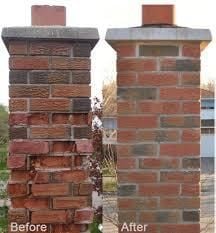 New Crown, Replaced Flue Tiles (After)
Open 24 hours a day, 7 days a week
We hadn't used our gas fireplace in several years and wanted to make it functional again. JD's Chimney Solutions did a fantastic job - they were on time , friendly and very thorough with the cleaning and inspection of our fireplace. They cleaned the hearth around the fireplace when they were finished and tested it before leaving. No hidden costs with the pricing, they honored our coupon. Very happy with the quality of service, will definitely be using them again for routine sweeps/maintenance and any eventual repairs we may need in the future!

- Stephanie Laake. 0/23/2020

Jeremy and Brandon were efficient, friendly, respectful and very clean. Educated me about fireplace and included No pressure estimate for repair. I will definitely be using them again.

- David White. 10/23/2019

Team arrived promptly, addressed my questions regarding a prefabricated fireplace system, inspected, cleaned and out the door. Great experience and value.

- Austin Quesinberry. 10/21/2019

Did a great job! I definitely recommend!

- Robert Moeller. 10/18/2019

Quick, clean, nice, and very easy to work with! They answered all my questions and did a great job. Thank you!

I hired JD's for a chimney sweep and they were very prompt and flexible with scheduling. They showed up on time, did a great job, and were very tidy.

We called and Jeremey, the owner came right away! He inspected our chimney, gave us a fair estimate, and made the repairs quickly. Very friendly and trustworthy!

- Venita Rankins. 6/1/2019

Awesome work and friendly crew

- Anna Michelle Wright. 5/25/2019

These guys are phenomenal! Small company I think it's just one guy and a few assistants but they do great work for good prices.. When my wife and I bought our home 3 years ago there were a handful of projects we needed to get done. Looking at the chimney was one of them. There was a spot in one of the bedrooms where there was an obvious leak from the chimney so last year I contacted a roofing company and quoted me over 1100 bucks do replace the flashing.. they said they didn't do chimney work so I would need to call a chimney company first.. Fast forward to this spring finally got it done I called JD and he came out a few days later looked at my chimney and roof and quoted me around 700 for the flashing AND the chimney repair (I think it was crown something?) basically 400 bucks cheaper than the other guy plus he was doing more work. I highly recommend these guys

JD's chimney's solutions is an honest company that just wants to do what's right for the customer. I had a last minute issue that Jeremy made the time in his day to come and look at. He provided us with an estimate, but also with a solution that in the end did not involve him doing the actual work. I believe in the long run he saved us money; and did not charge me a service call. This morning I did not even know this company existed and now I know for sure who I will call with any chimney issues in the future. You can't go wrong with a decent, honest man.

- David Leonard. 11/11/2018

Jeremy and his partner did a fantastic job if cleaning my fireplaces.

I had a flue that was clogged up and call JD Chimney. They fit me in their busy schedule and did an amazing job in a very short period. So grateful for their services and unbeatable pricing. Highly recommend!

Great service and work on the new crown and rain cap they put on my chimney. I highly recommend them!

JD's was able to come to our house the same week I called and made sure to take extra precautions to keep our house clean while they worked. They were friendly, knowledgeable and provided us with great recommendations. We will definitely be using them again!

Jeremy came out to our house with his assistant. They were able to complete the work same day. They did great work and at a fair price. I'd recommend them to anyone that has an old house. He knew a lot about how to repair and replace on our 100+ year old home.

- Kelsey Conner. 6/5/2018

Called on a Monday and they were able to come out and review the problem the same day. They gave me a reasonable quote on the services needed to repair a gas fireplace that was leaking. They identified the problem very quickly and came out the next day to make the necessary repairs. The entire time from initial contact to finish repair was less than 24 hours. I couldn't be happier and would highly recommend these guys for any job. You won't be disappointed. They have tons of experience and can spot the problems quickly. Great job guys and thanks for the quick response!

Quality service at a reasonable price is what I received from Chimney's and More. I had Jonny and Jeremy on two separate occasions perform services. They completed both projects on time to my complete satisfaction. They were pleasant to deal with and seemed genuinely interested in doing quality work. The before and after pictures were greatly appreciated. The best review I can leave is that I will hire them again.